Section Euro DNL EPS Terminale
Programme de la DNL EPS Terminale

Sport (37.5 Ko)
Programme de la classe de Terminale :

Dnltermpresent (250 Ko)
Séquence 1 : The human body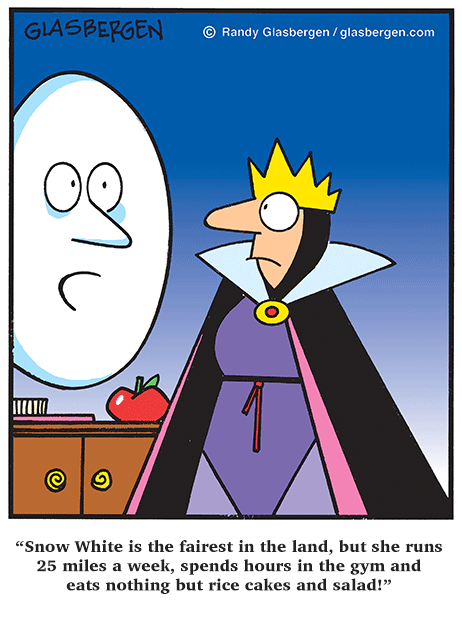 Students worrying about their body image (118.5 Ko)

Body 4 (75.5 Ko)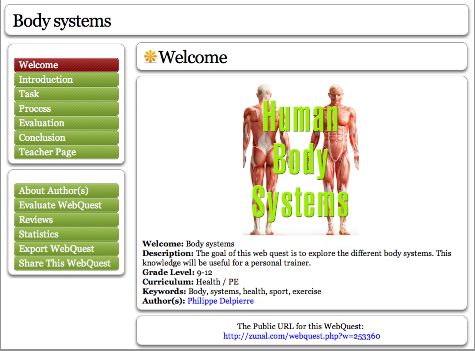 A healthy lifestyle (1.54 Mo)
The body systems webquest : http://zunal.com/webquest.php?w=253360
links-1.doc Liste de liens interressants sur le thème de Body Systems.
cardiovascular-system.odt
muscular-system.odt
skeletal-system.odt
respiratory-system.odt
Séquence 2 : Health and Fitness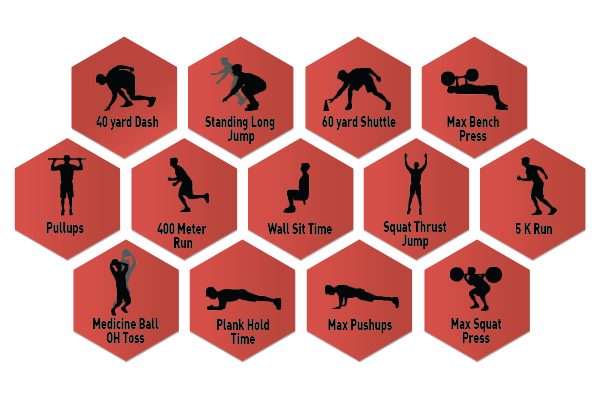 Health screening and fitness testing (83 Ko)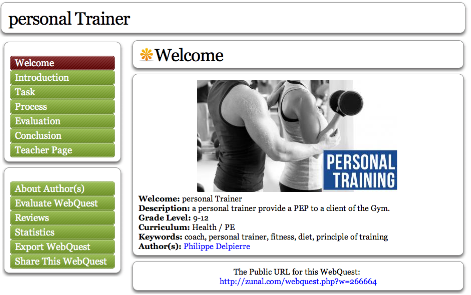 The Personal Trainer Webquest http://zunal.com/webquest.php?w=266664
Séquence 3 : Training and Sporting Skills

Glossarytrinity (54.5 Ko) Vocabulary list.
Evaluation des Connaissances :
Répondre au questionnaire Health and Fitness
Ci joint la procédure d'inscription pour pouvoir faire le quizz.

Inscription evalqcm 1493792924 (39.1 Ko)
Heathly life style

Jungle people with almost no heart problems 10th april (192 Ko)

Ask the right questionstudenta (56.5 Ko)

Ask the right questionstudentb (56 Ko)